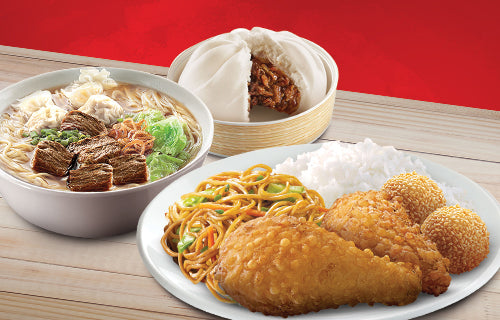 Chowking USA is a fast food restaurant from the Philippines with a Chinese-influenced menu. Chowking, its mother brand, is one of the most recognized and well-loved fast food chains in the Philippines.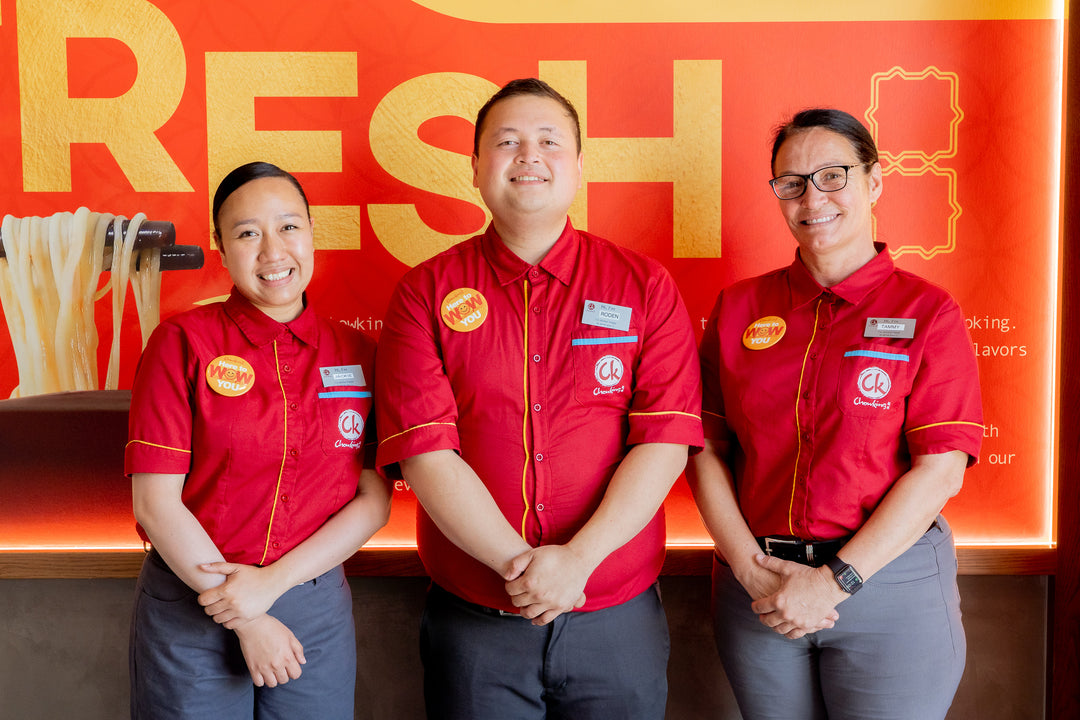 Careers
The heart of our business is our people. As an organization, Chowking values the development of every team member. With a strong family culture, we take pride in fostering good working relationships.
View Careers
Allergen Info
Find the menu nutrition information you're seeking. Learn more about our food.
Download pdf
What's new at chowking
New Products