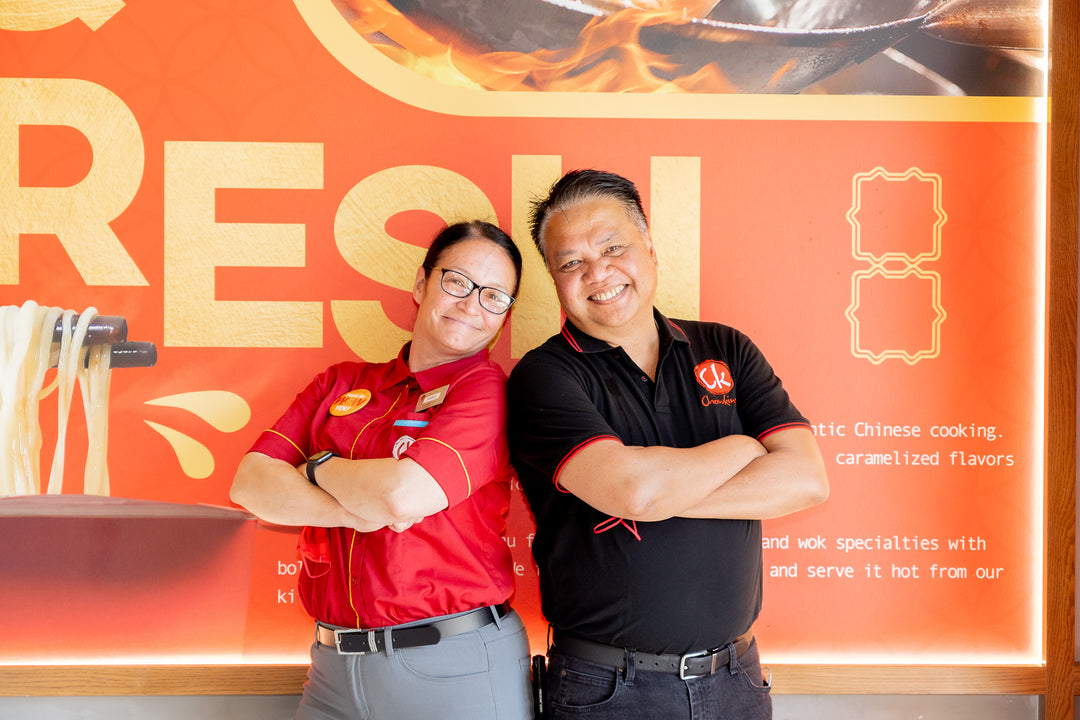 Join Chowking
The heart of our business is our people. As an organization, Chowking values the development of every team member. With a strong family culture, we take pride in fostering good working relationships.
Careers FAQ
How do I know if your location is hiring?

Best way to know is check all available details regarding job openings at here.
How do I apply for employment at your company?

We are always on the lookout for dynamic individuals to join our team. You can find all available details regarding our job openings here.
Where can I check the status of my application?

Please allow us several days to process your application. If you do not hear from us, please reach out to the location where your application was submitted.